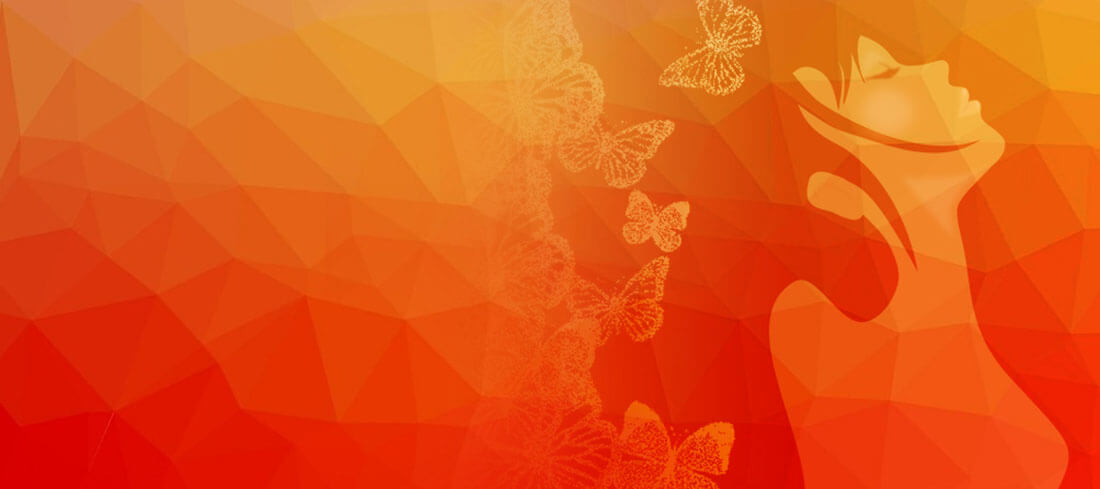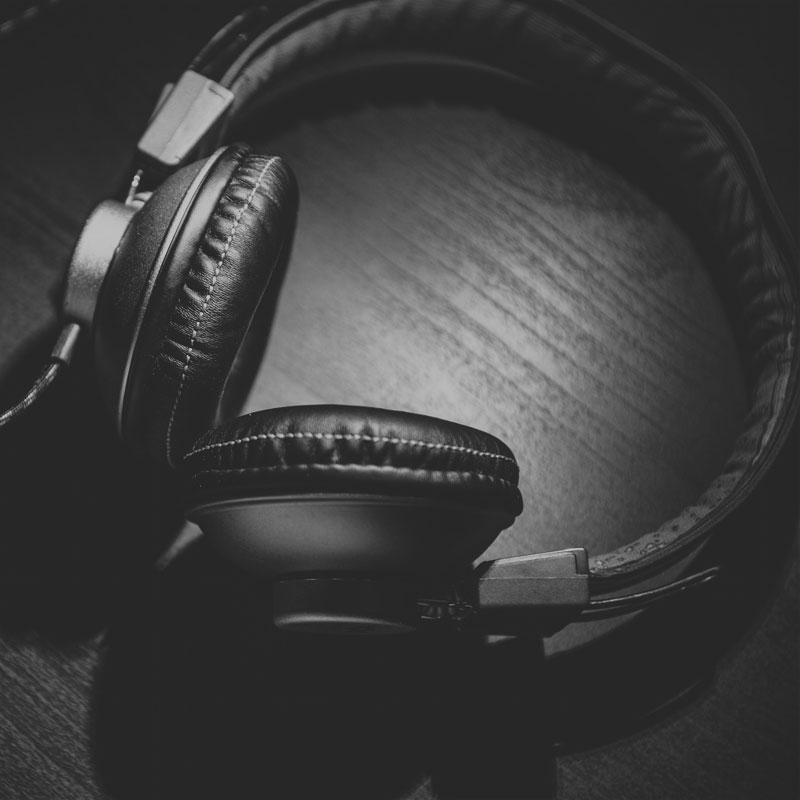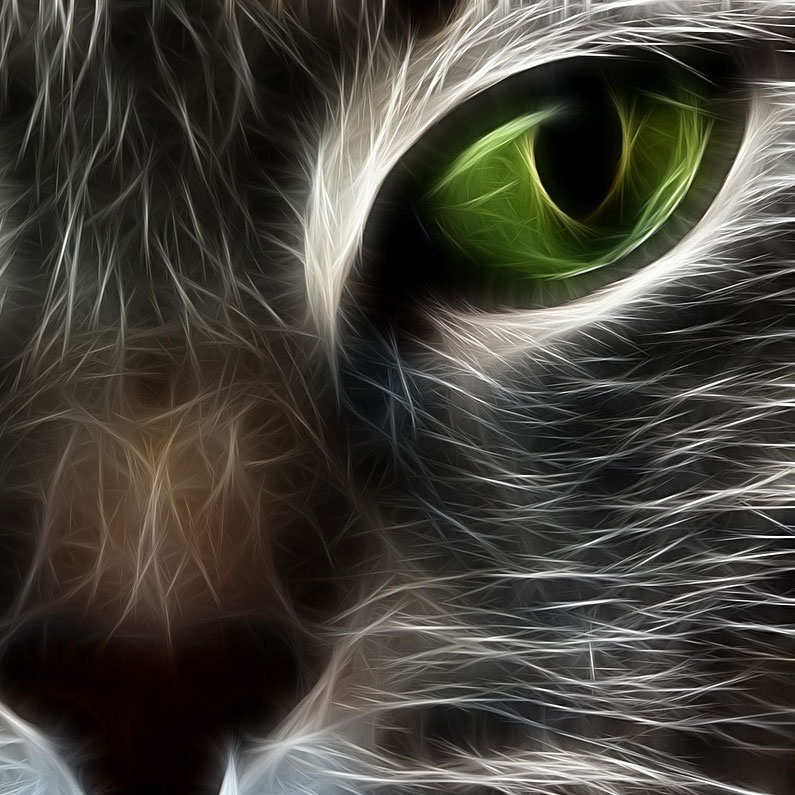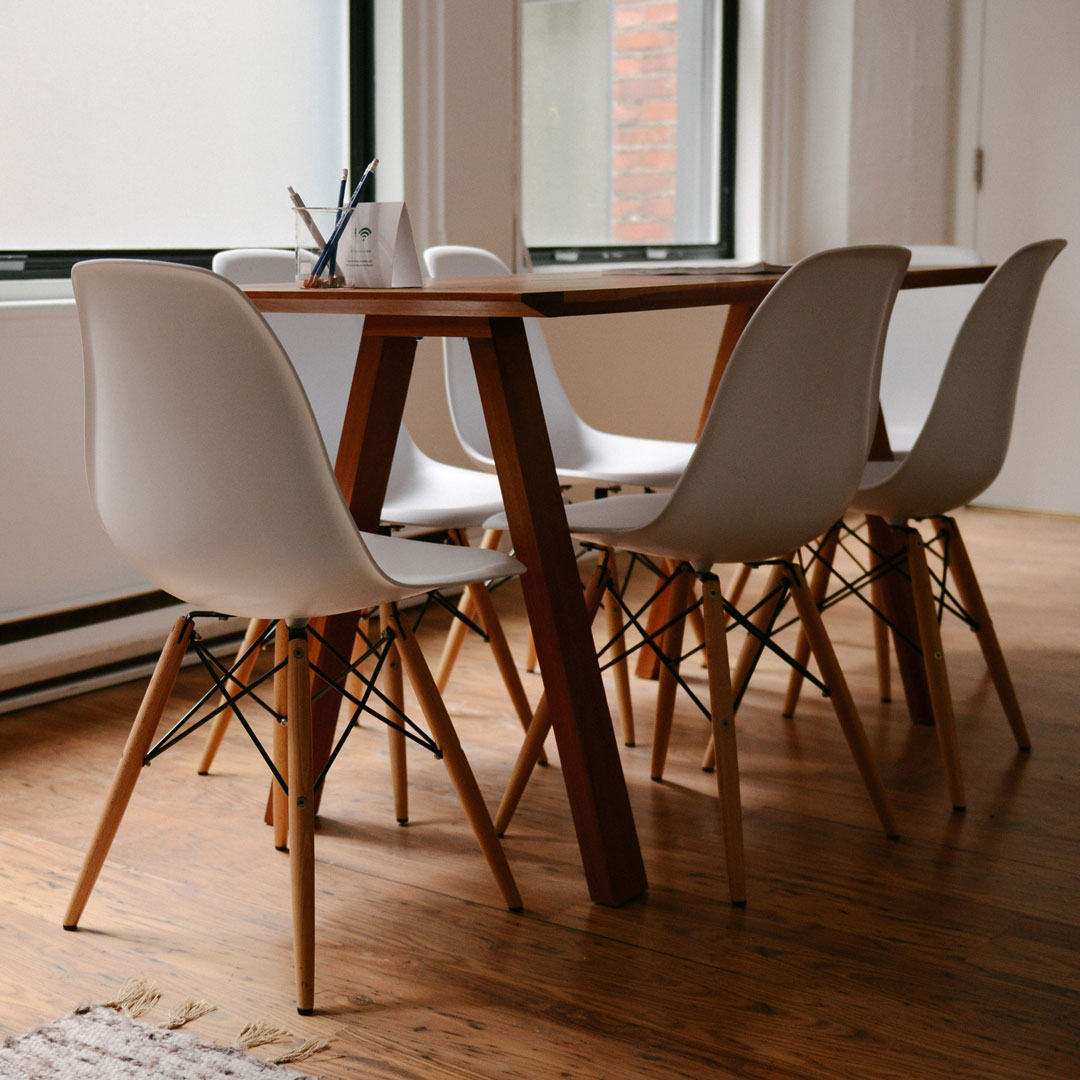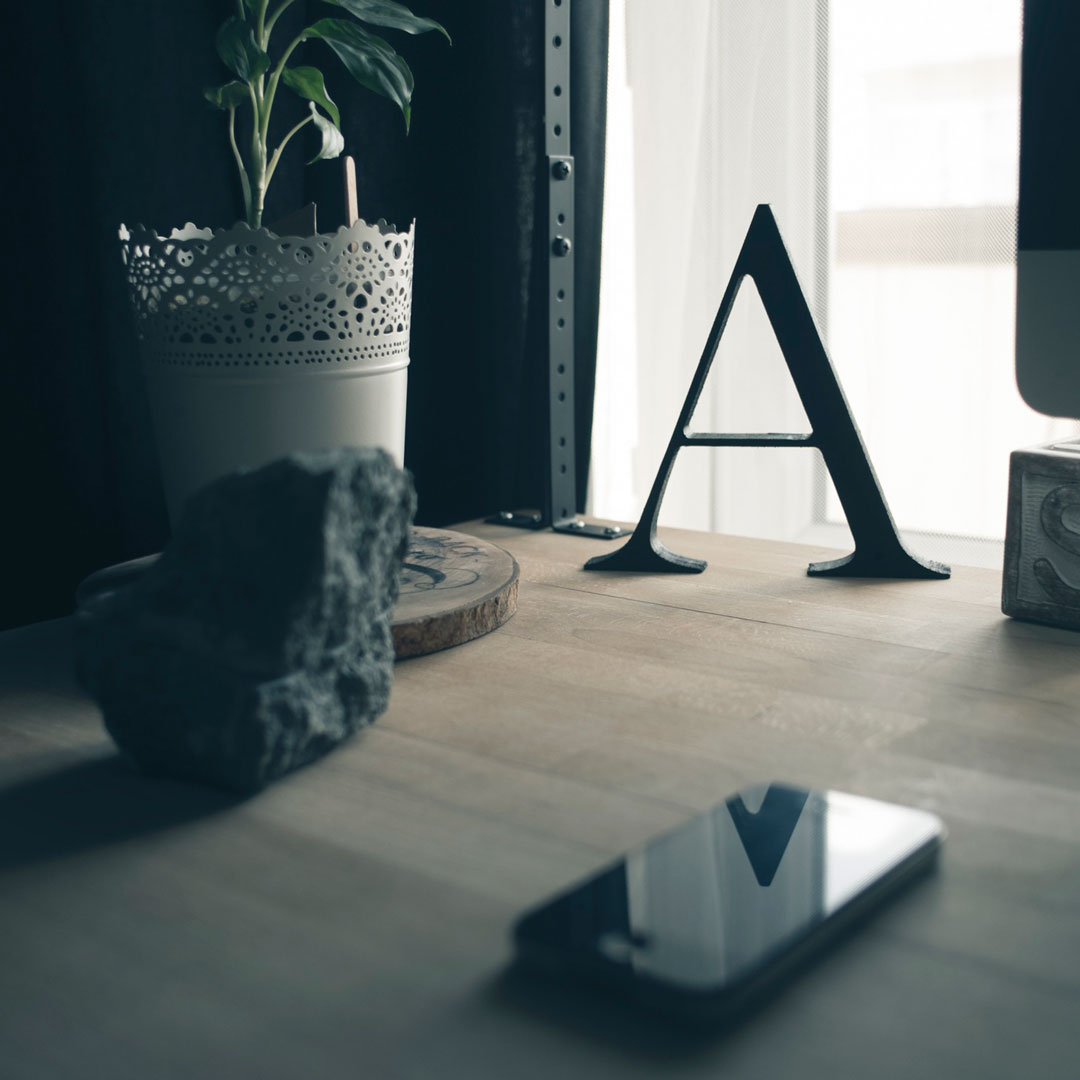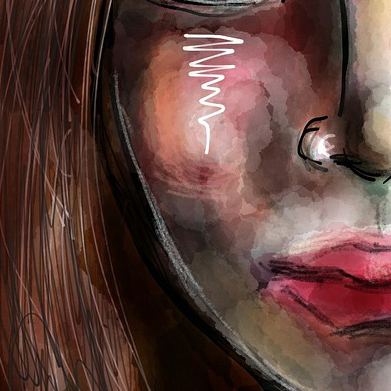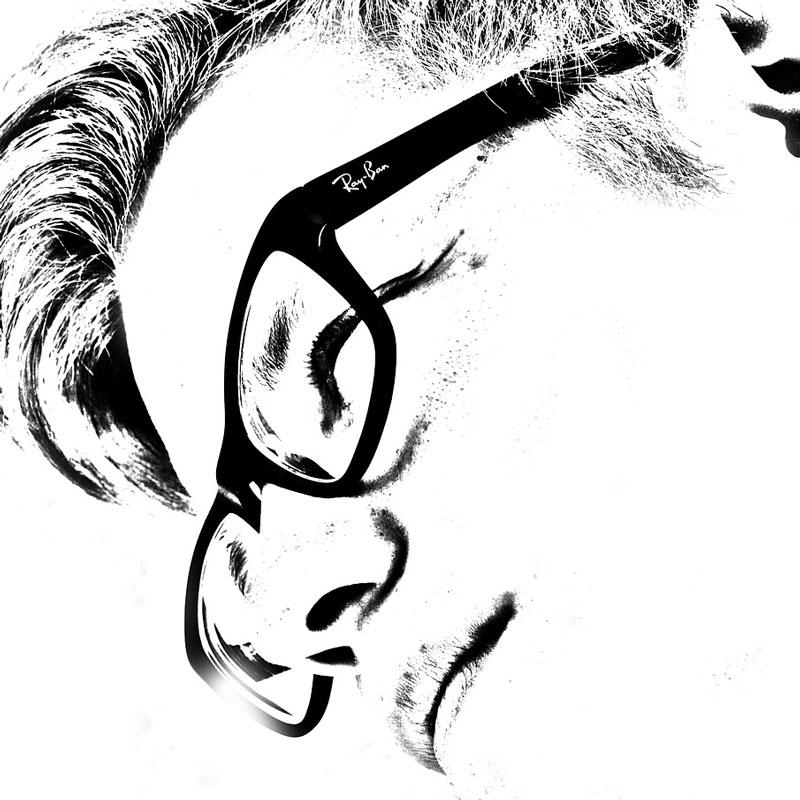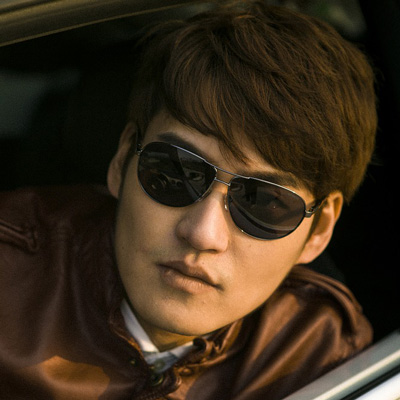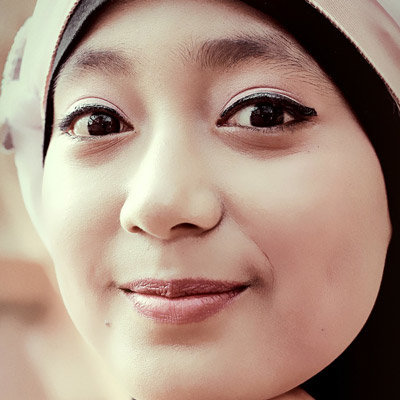 About Me
There is so much wood being thrown out, such as old furniture and left-over building materials, that is still perfectly usable – sometimes with only a very litle bit of rehabilitation.
It is my goal to make beautiful and useful items out if it that will allow it to be appreciated for many years more.
I'm not a professional, and I don't have a professional workshop. I have to work outdoors and so rely on the weather being suitable for it – not too hot, not too cold, and not raining.
"Our office moved into a new building where we needed to breathe new life into the space for rebranding. Hifidel came in, assessed our needs, and delivered perfection."
"The right interior design makes all the difference in the world. We contracted Hifidel to transform our space into something unique and appealing and our ROI has quadrupled."
"We came to Hifidel with no idea of what we needed to make our retail space workable, yet attractive to our customers. We didn't think it would be possible to have beautiful interiors and a busy establishment. Thanks Hifidel!"